This week in AI and ML news: OpenAI unveils Chat GPT-4, NYC looks for an AI czar, and more.
Author's Note 
From employee turnover to evolving service models, restaurants face a host of challenges. In a new interview with Restaurant Technology News, our Co-Founder and CEO, Carlos Anchia, discusses the current state of the industry and all the ways scalable computer vision solutions are driving change. Give it a read.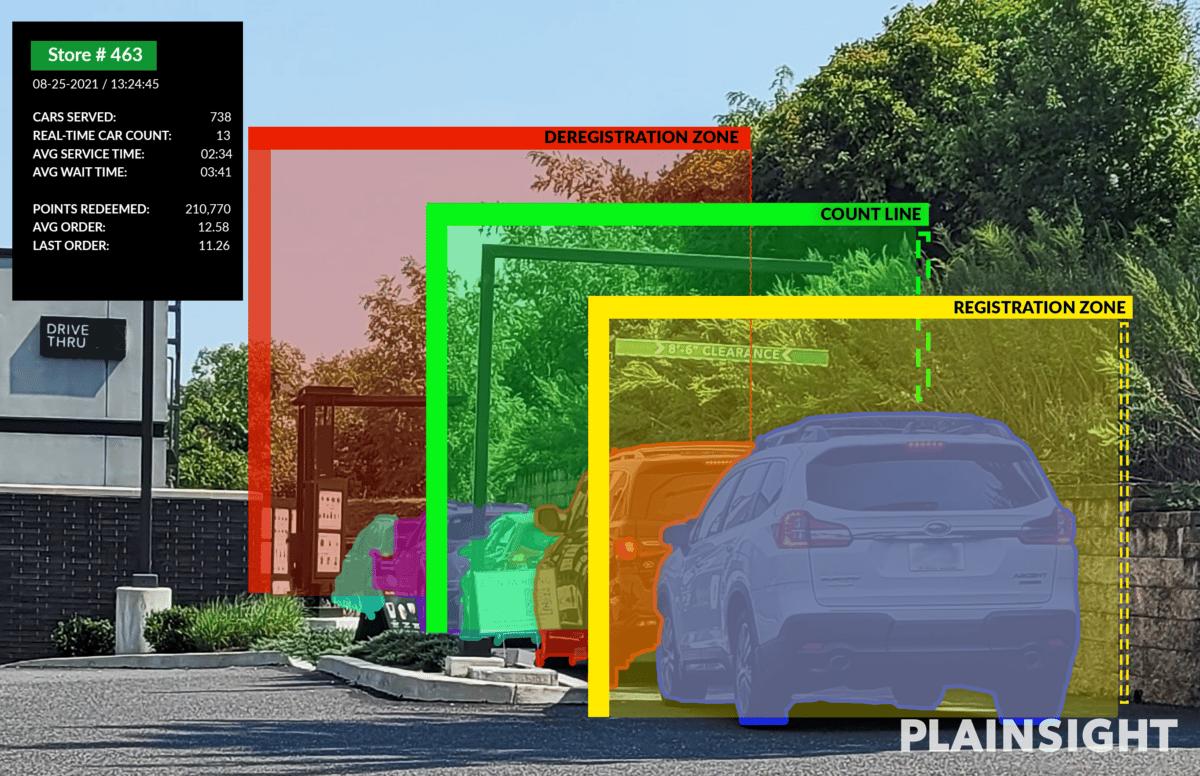 AI News
Say Hello to Chat GPT-4
This week San Francisco-based tech company OpenAI revealed Chat GPT-4, the newest version of the AI-powered chatbot that has taken the world by storm since it debuted last November. One notable innovation is Chat GPT-4's powers of "sight." The chatbot can now interpret and respond to images. It could, for example, offer recipe suggestions when provided with a photo of ingredients. OpenAI also touts the updated chatbots' improved reasoning skills. A nearly-100-page paper released alongside Chat GPT-4 offers additional details while clarifying that OpenAI plans to keep certain information under wraps. 
Want to learn how OpenAI's solution works and what it could mean for enterprises? Listen to my podcast conversation with Plainsight's Co-Founder and Chief Technology Officer, Logan Spears. 
Google and Microsoft Add New AI-Powered Features to Popular Apps
The AI wars continue to rage with both Microsoft and Google announcing new features for their familiar apps this week. Microsoft, who just unveiled the new and improved Bing, is updating its suite of business tools with a new AI-powered assistant called Copilot. Built with large language models, Copilot can offer context-based responses to emails and automate other crucial tasks. Microsoft's rival will introduce a host of upgrades for its Workspace apps, including Gmail and Google Docs. Users will soon have access to tools for brainstorming content, automatically writing emails, completing formulas in Sheets, and more. Elsewhere, Apple is reportedly hard at work on a language-centric solution of its own.
New York is Hiring an AI Specialist
New York City's Office of Technology and Innovation is looking to hire a Director of Artificial Intelligence and Machine Learning. In their role, this professional will explore AI's potential for addressing diverse use cases while educating the public on the risks and benefits of emerging solutions. By collaborating with other departments, the Director will help ensure ethical, responsible use of AI for everything from policing to zoning. 
The Big Apple already uses AI for tasks like matching students to schools, but hiring a dedicated professional represents a major step forward. Since attitudes toward AI are evolving just as fast as the tech itself, whoever gets hired will definitely have their hands full. Learn more about how this subject matter expert will define NYC's AI strategy and support initiatives across the five boroughs on Bloomberg.  
About the Author & Plainsight
Bennett Glace is a B2B technology content writer and cinephile from Philadelphia. At Plainsight, he plays a central role in planning and delivering content that supports Plainsight's efforts to make vision AI success a repeatable, scalable reality for enterprises across a range of industries. 
Plainsight provides the unique combination of AI strategy, a vision AI platform, and deep learning expertise to develop, implement, and oversee transformative computer vision solutions for enterprises. Through the widest breadth of managed services and a vision AI platform for centralized processes and standardized pipelines, Plainsight makes computer vision repeatable and accountable across all enterprise vision AI initiatives. Plainsight solves problems where others have failed and empowers businesses across industries to realize the full potential of their visual data with the lowest barriers to production, fastest value generation, and monitoring for long-term success. For more information, visit plainsight.ai.